FREE 8 BOK+5 &12.000 Gold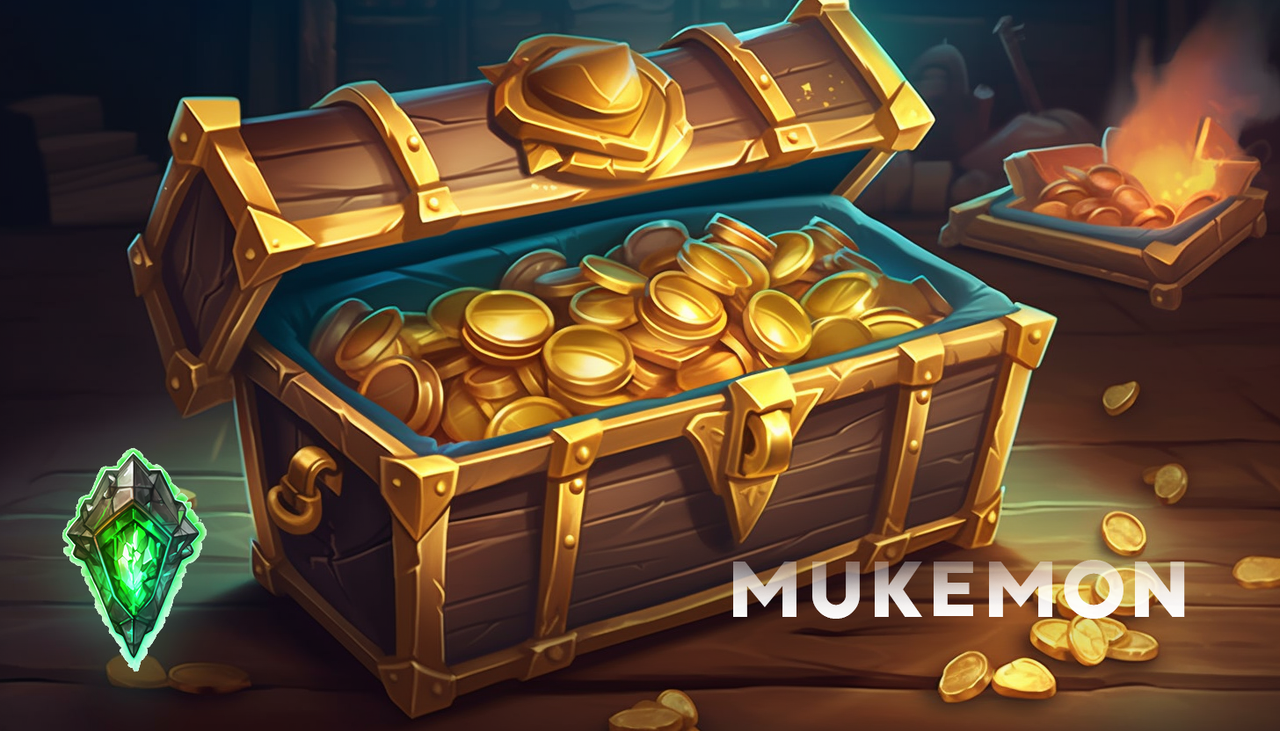 Attention MuSplinter Players: Register on MUKEMON.COM for Rewards!


Calling all MuSplinter players! Register on MUKEMON.COM, our new Mu Online Server, and receive rewards as a thank you.

By registering, you can claim 8 Boxes of Kundun+5 and 12.000 Gold. Plus, get 2 weeks of free VIP*
1. by submitting a ticket with "MUSPLINTER" and info:
2. your MuSplinter x10 Account
3. and Password through the website's support system.

Don't miss out! This offer is exclusive to your MUKEMON.COM registered account panel.

Join us today, register, and secure your rewards. Experience the enhanced gameplay of MUKEMON.COM!



*VIP status details and benefits may vary.




2023-05-10 22:46